A dozen insurance policies at 450/month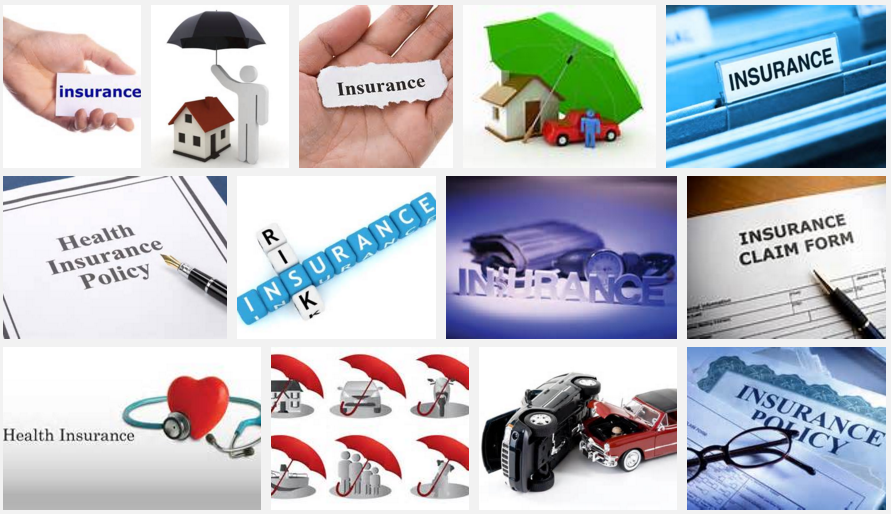 Have you ever wondered how many insurance policies you have, what they cost, and whether they're right for you? An "audit" of your insurance cover is a good first step in understanding where you are.
Here are some common insurance policies you might have:
Life assurance - term or whole-life
Critical illness cover
Income protection
Private healthcare, eg

BUPA

Dental plan
Personal accident
Pension term insurance
Bank/card protection (or bank account fees which include an insurance element)
Payment protection (the infamous

PPI

) or credit insurance
Car insurance
Breakdown cover, eg

AA

Travel insurance
Phone insurance
Pet insurance
If you're a home-owner, you'll probably have some of these:
Buildings insurance
Contents insurance
Mortgage indemnity guarantee
Boiler/central heating/electrics cover
Appliance cover
If you're a property landlord, you might also have:
Guaranteed rent insurance
Landlord's legal assistance insurance
Boiler/central heating/electrics cover
Appliance cover
Tenancy deposit scheme
If you run a business, you might also have some of these:
Employer's liability
Public liability
Professional indemnity
Key man insurance
Bank account fees which include an insurance element
And I'm sure there are some common ones I've missed out, and many uncommon ones.
Our audit
Our family and business has over a dozen insurance policies and our monthly cost is more than £450 (and growing because I haven't finished tracking eveything down).
Thoughts: The monthly cost is more than twice what I would have guessed offhand. I know that some of our policies are essential. But I'm not sure if we have the right amount of cover. I'm pretty sure that we are over- or under-covered in some areas. I don't know if there's any unnecessary overlap between the different policies. I'm sure that each policy made sense at the time it was purchased, but as time passes I'm less confident that our needs and our cover still match. So we have some homework to do.
Opportunities
Could all of this be easier and better? Definitely. It's quite painful collating and understanding what you have today (even just doing an audit like this), and then it's painful understanding any gaps and making decisions and thirdly it's painful buying cover.
Needed: a trustworthy service that tracks what insurance cover you have, helps you understand what you might need, and makes useful suggestions.
---
Previous post
Notes on late savers, banks, long-term planning
Working notes on long-term saving, some of which is from the perspective of what my bank account could do for me. Demographic stats: we're living
Next post
Co-op Digital newsletter: blockchain
The latest Co-op Digital newsletter was a good challenge. The EU referendum result had come in a couple of hours before we published, and it